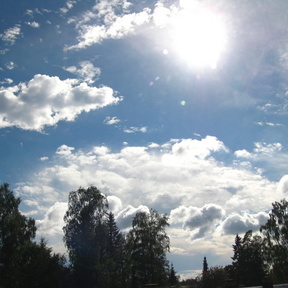 Hi,
my name is Kirsi and I am a Finnish female and I have always lived in Espoo. I have graduated from Helsinki University of Technology located in Otaniemi, Espoo. Helsinki University of Technology was merged into Aalto University in year 2010. I hope you enjoy your time in Finland! =)
IN FINNISH:
Hei,
olen valmistunut Teknillisestä Korkeakoulusta (TKK) Espoon Otaniemestä. TKK liitettiin osaksi Aalto Yliopistoa v.2010.
No followed people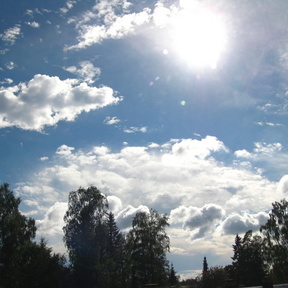 University Marketplace is powered by the Sharetribe marketplace platform.
Want to create your own online marketplace website like University Marketplace? Learn more.